ANIMAL FEED FACTORIES
In the last 30 years, the company has designed, manufactured, and assembled more than 22 animal feed factories between 10 and 15 Ton/h.

We have produced almost all installed equipment, such as carpet lifts, screw dosers, redlers, storage cells and a wide variety of complementary or attachment equipment. We work on several projects in Portugal and abroad.
Anipura
Arraiolos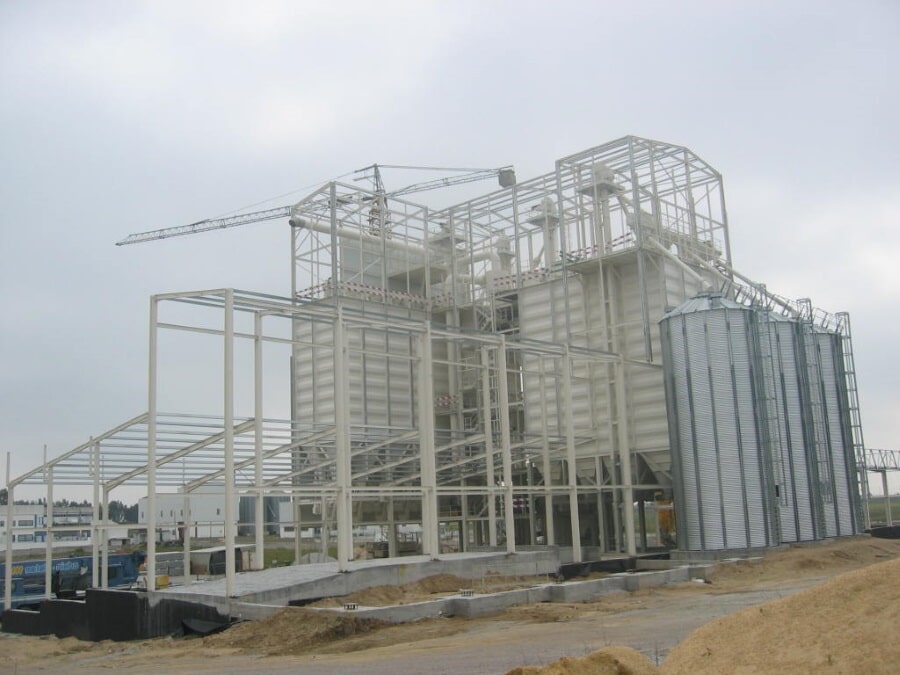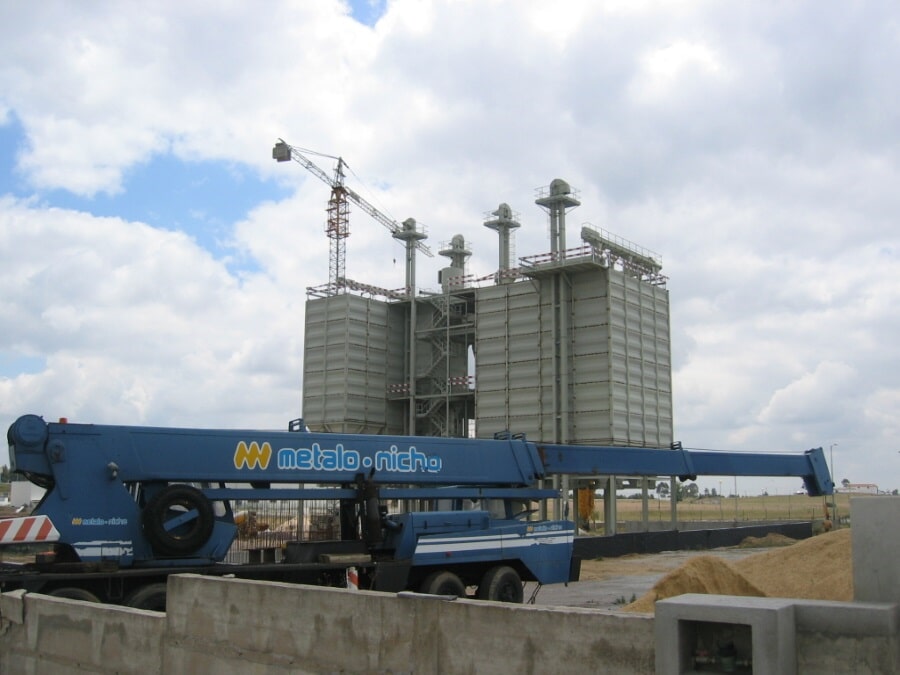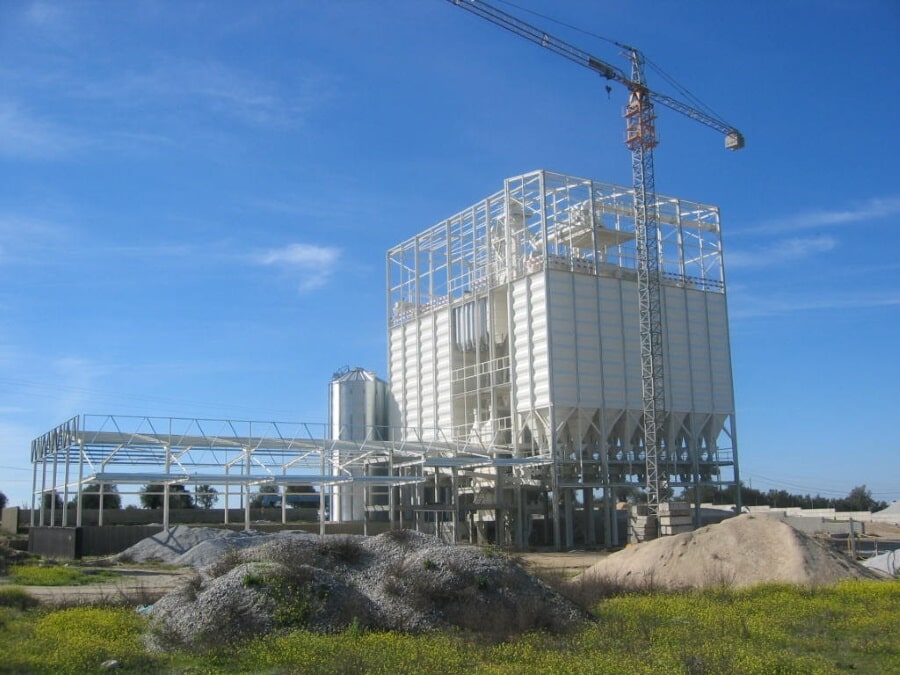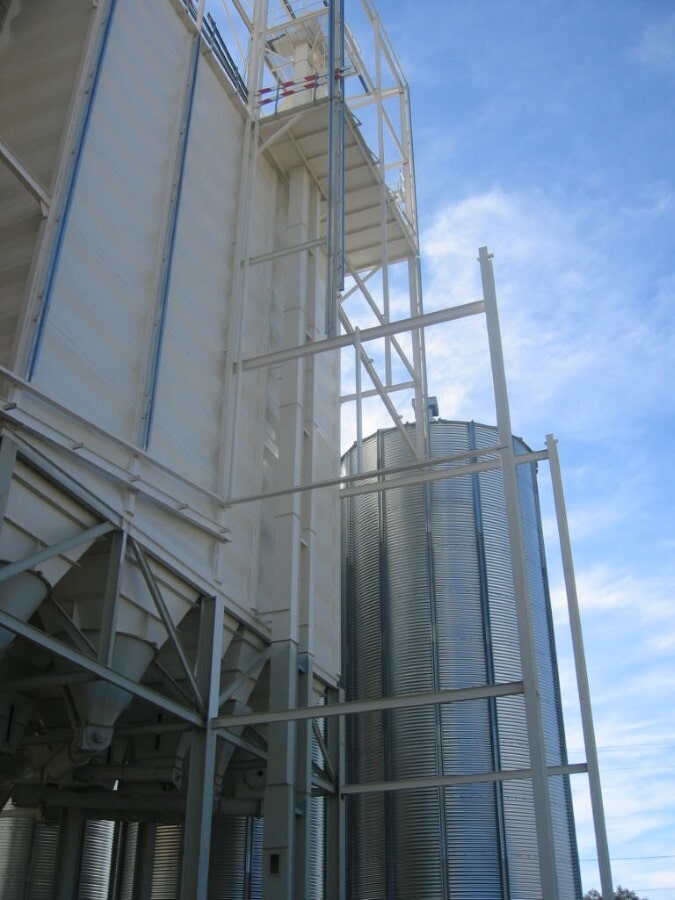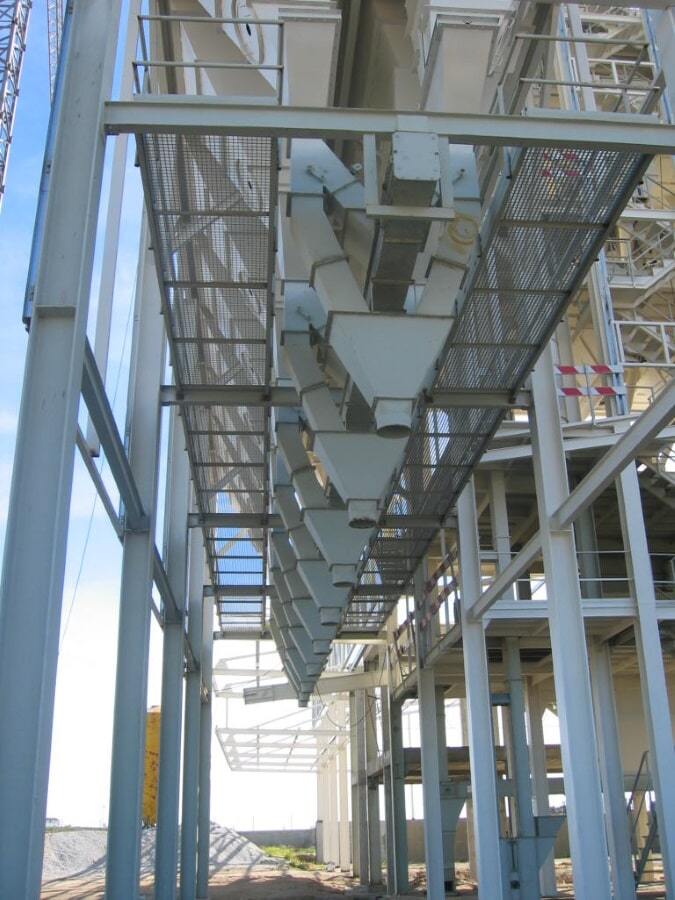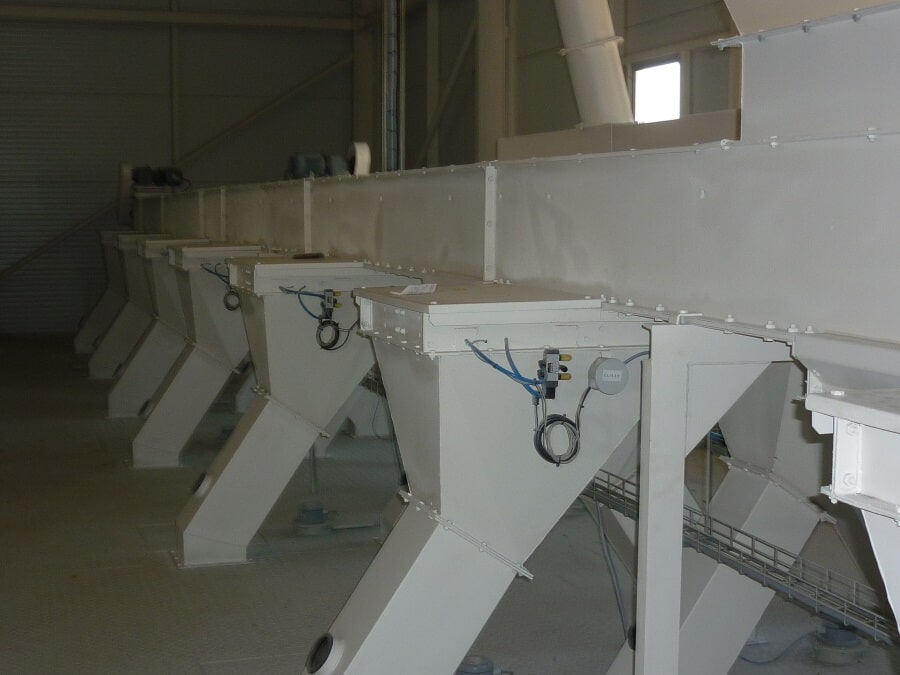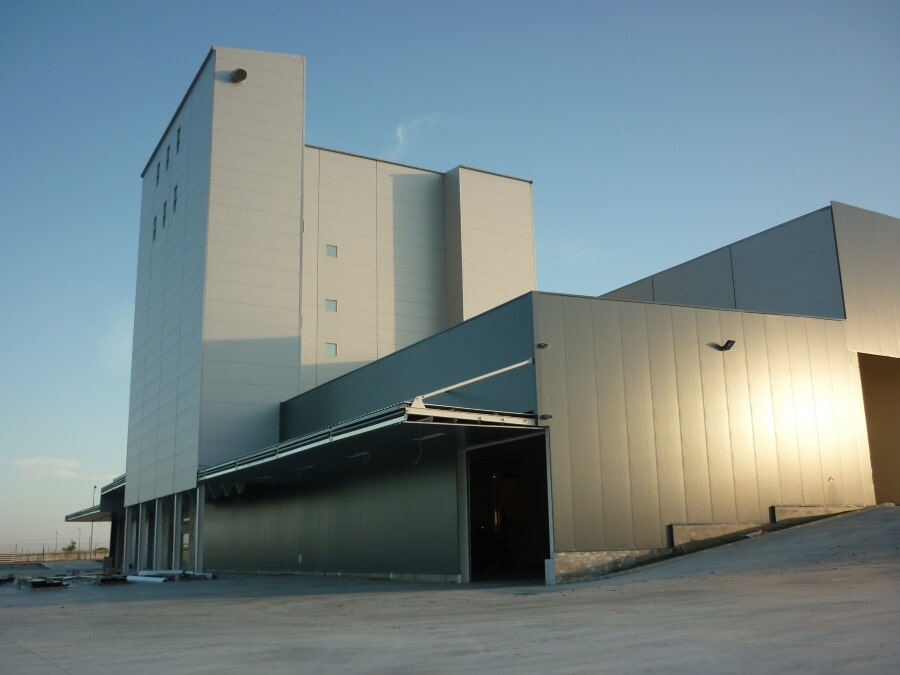 CERVAGADO
Vila do Conde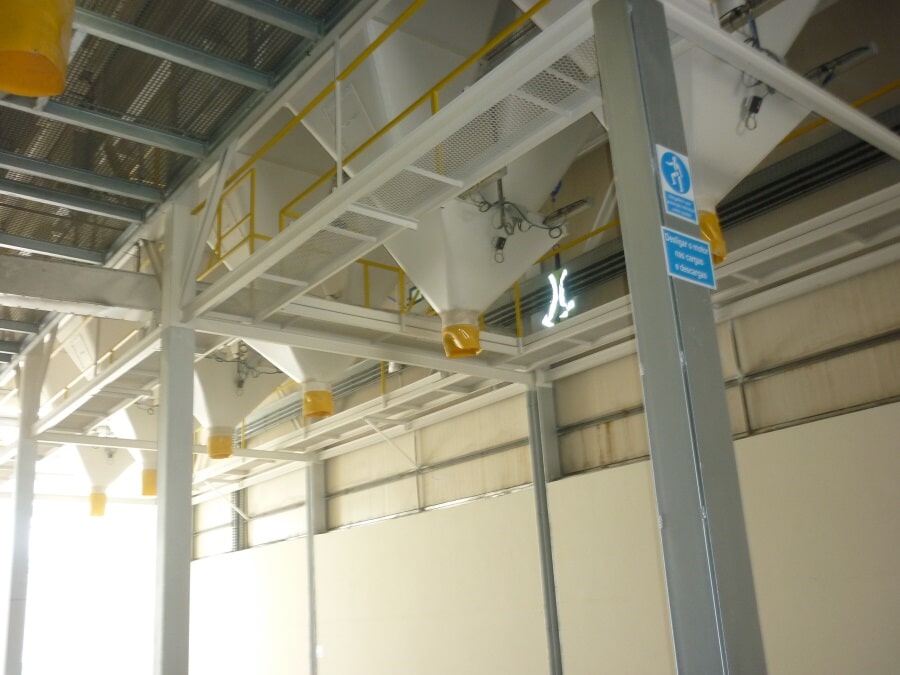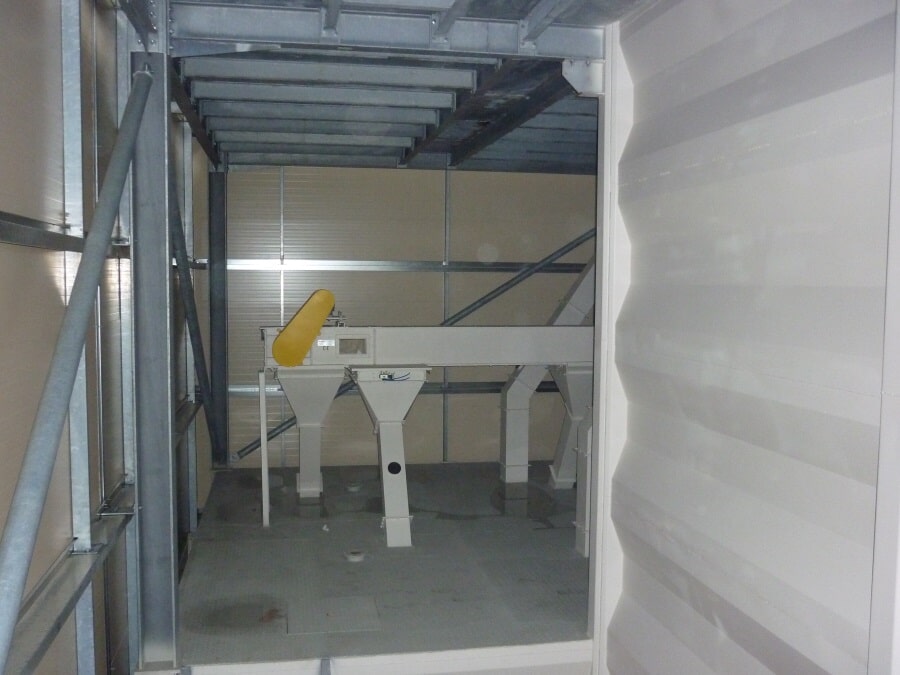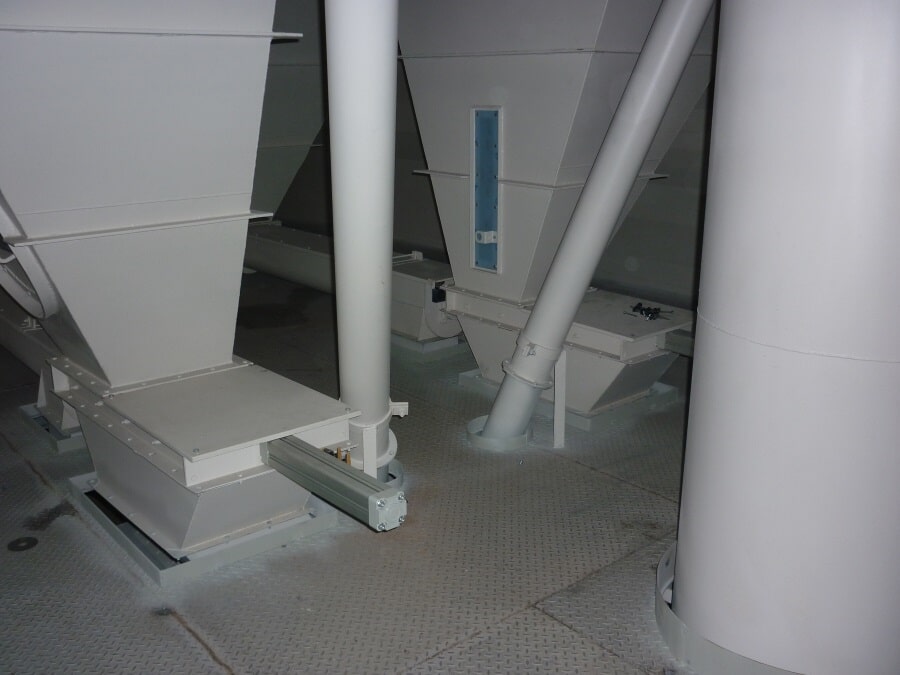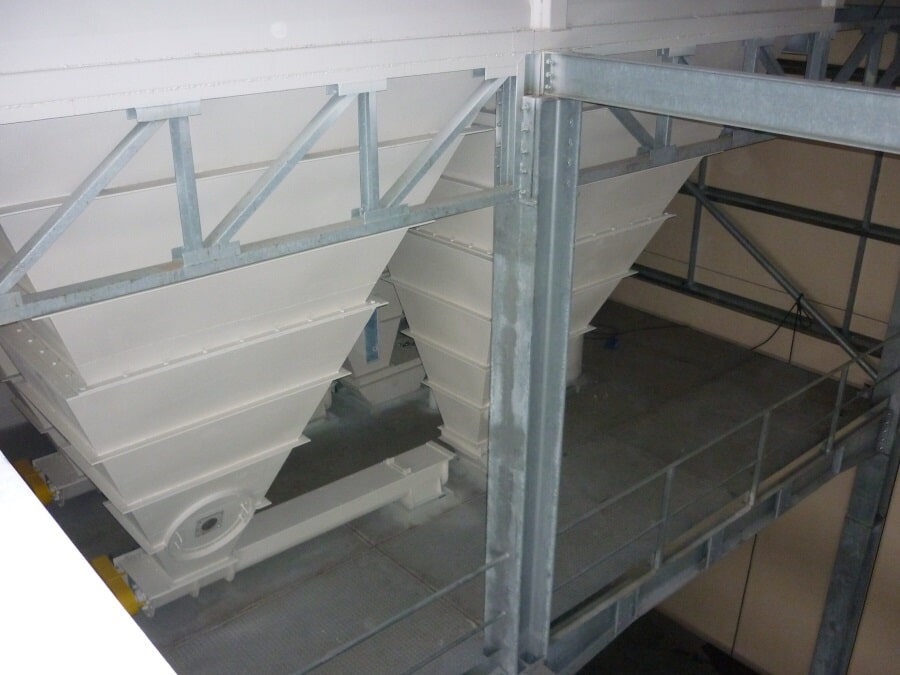 MICROLIME
Fátima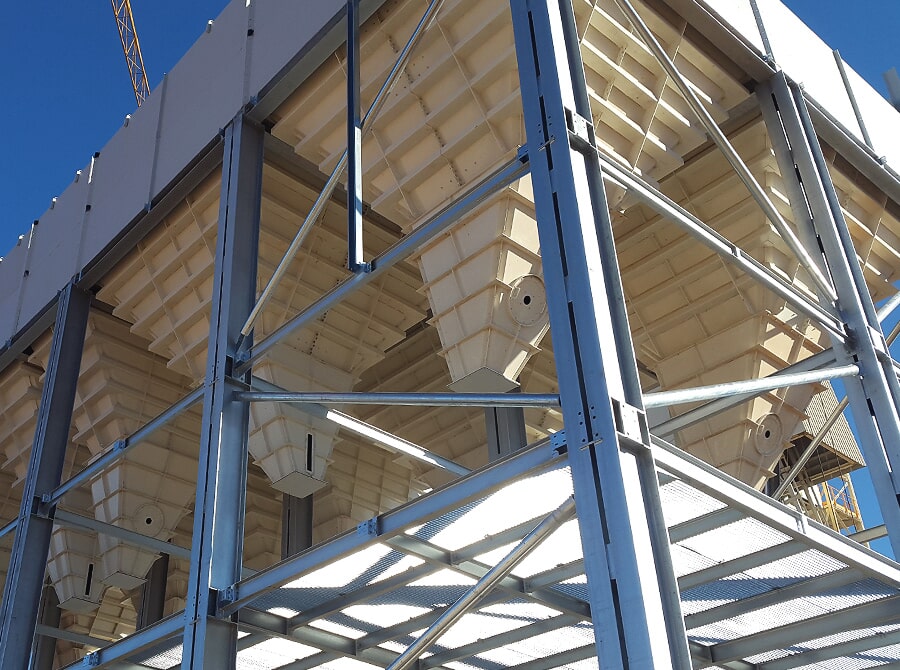 CUA
Açores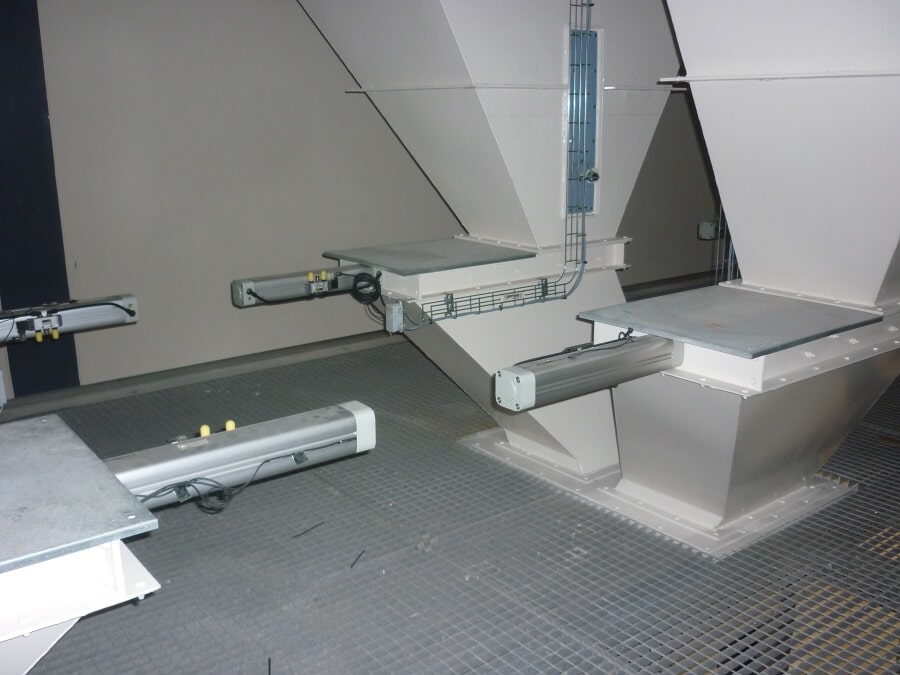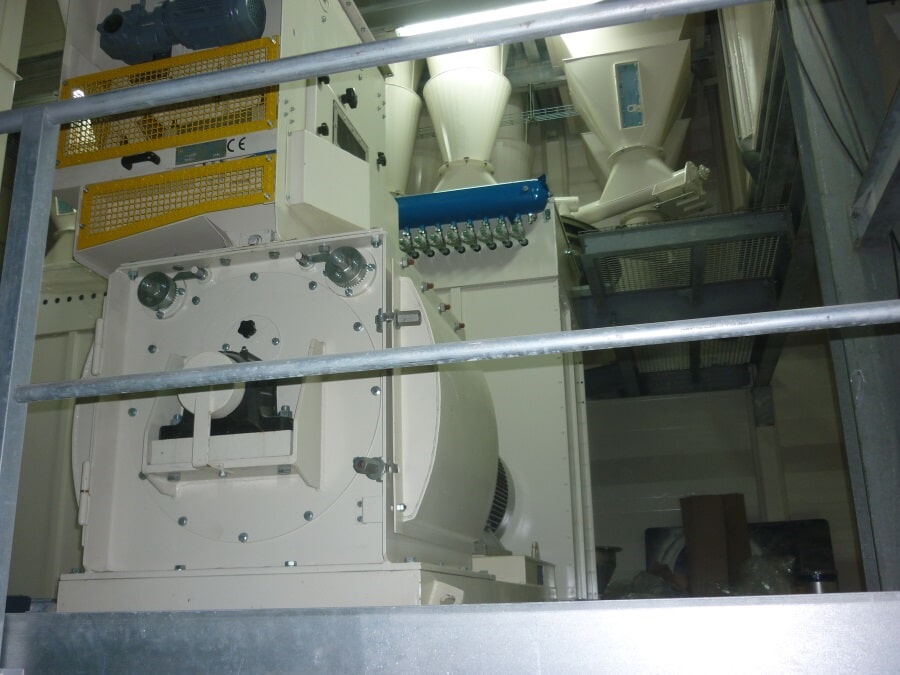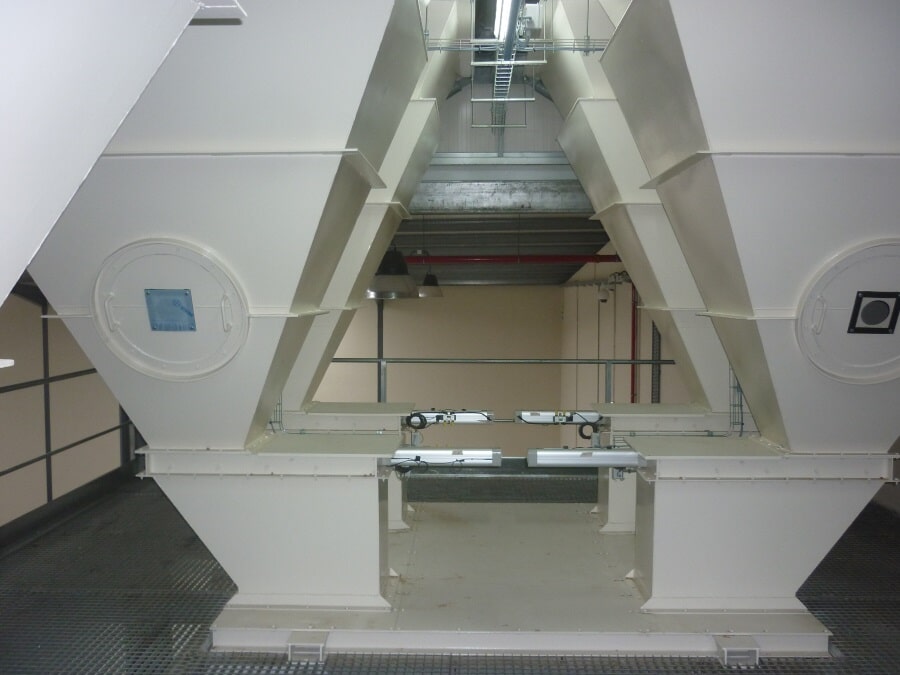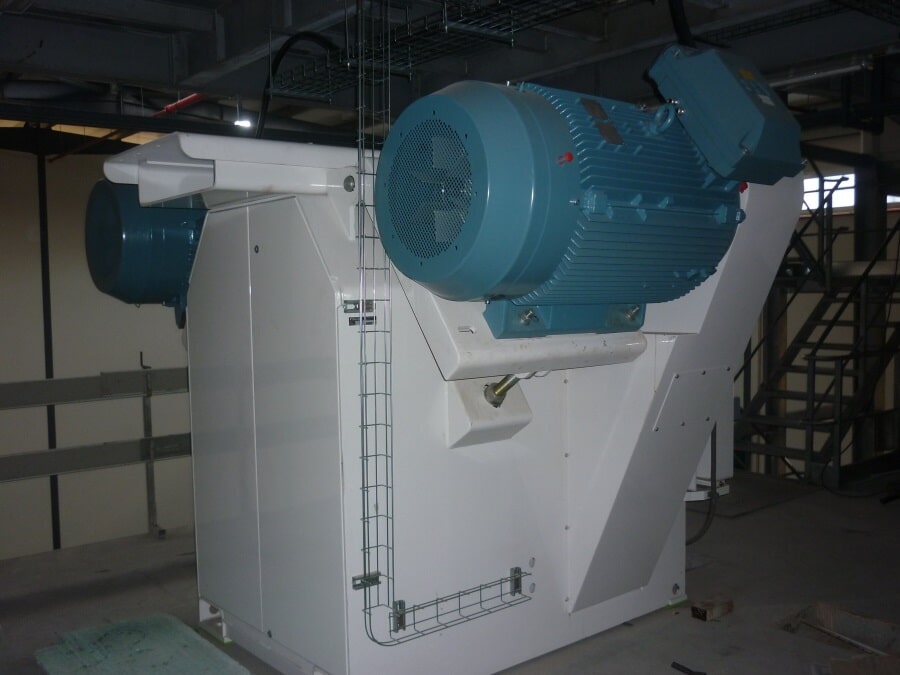 PROLEITE
Oliveira de Azeméis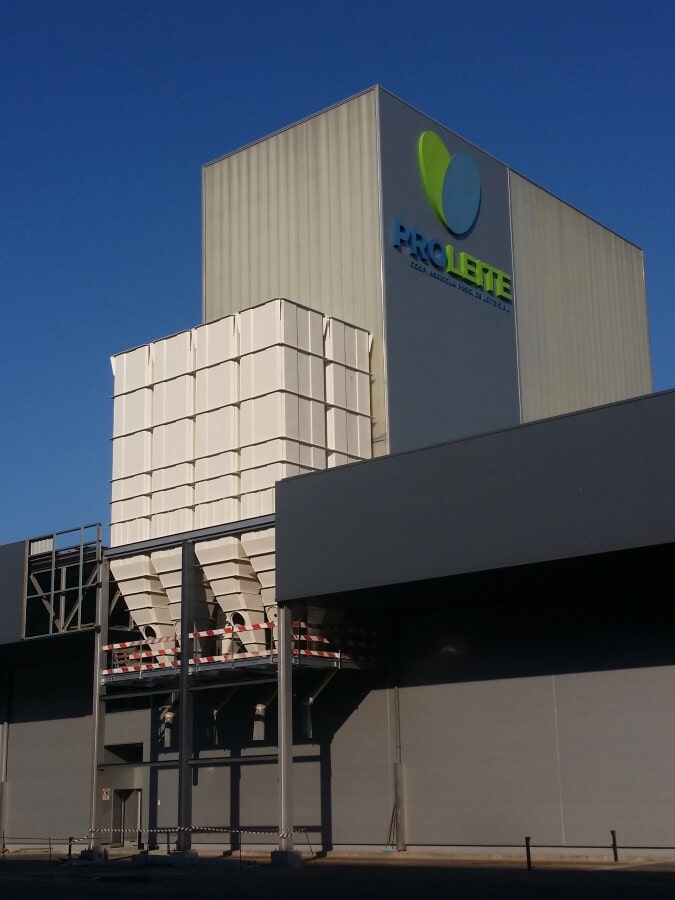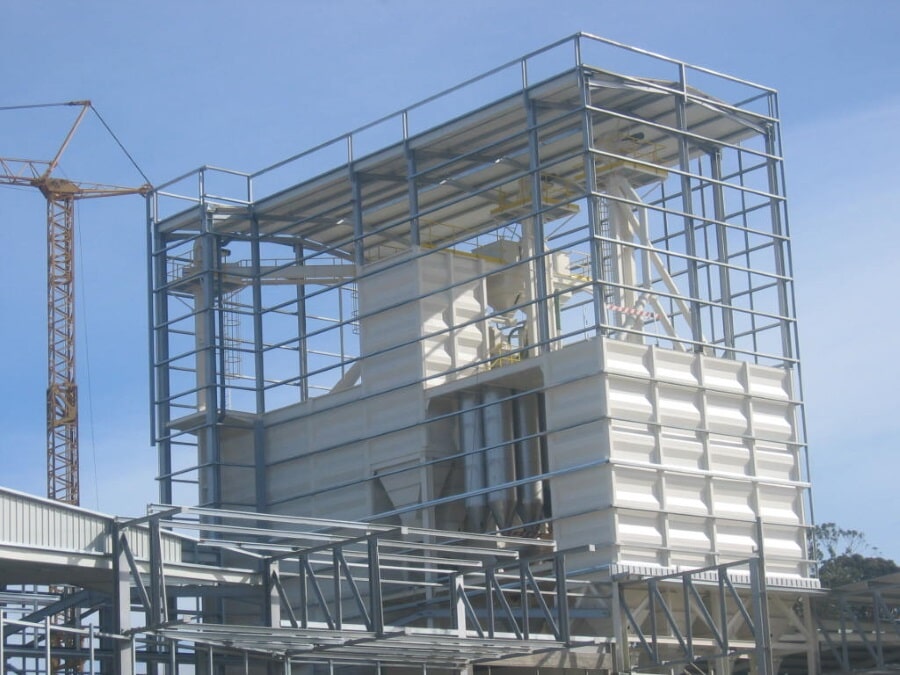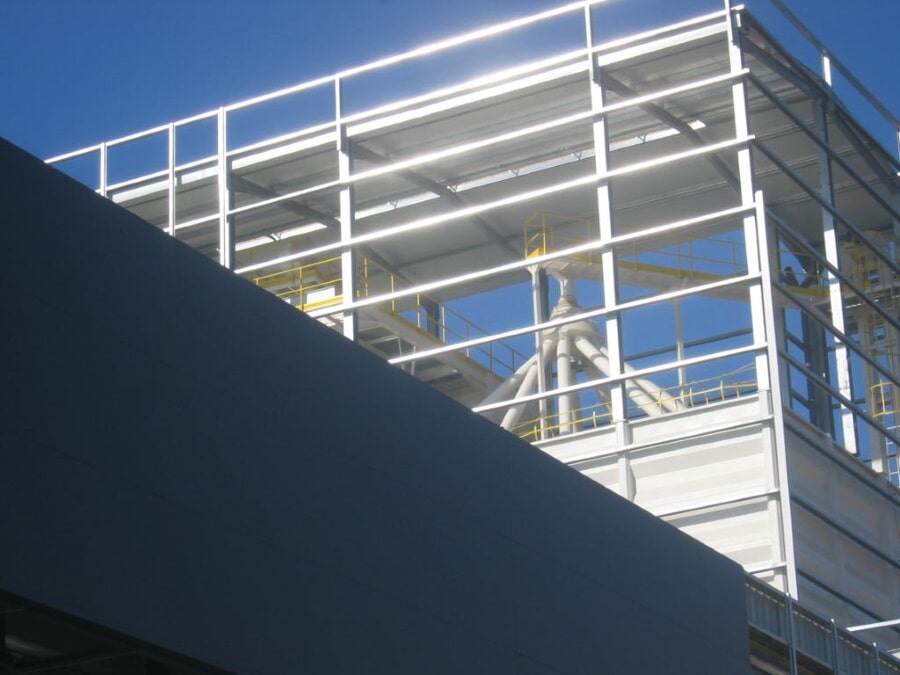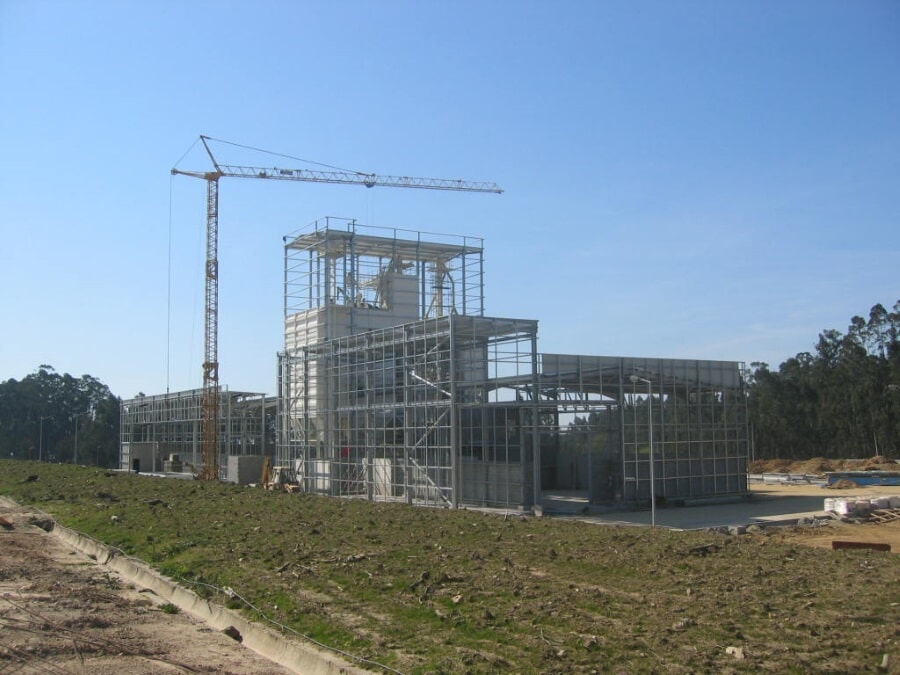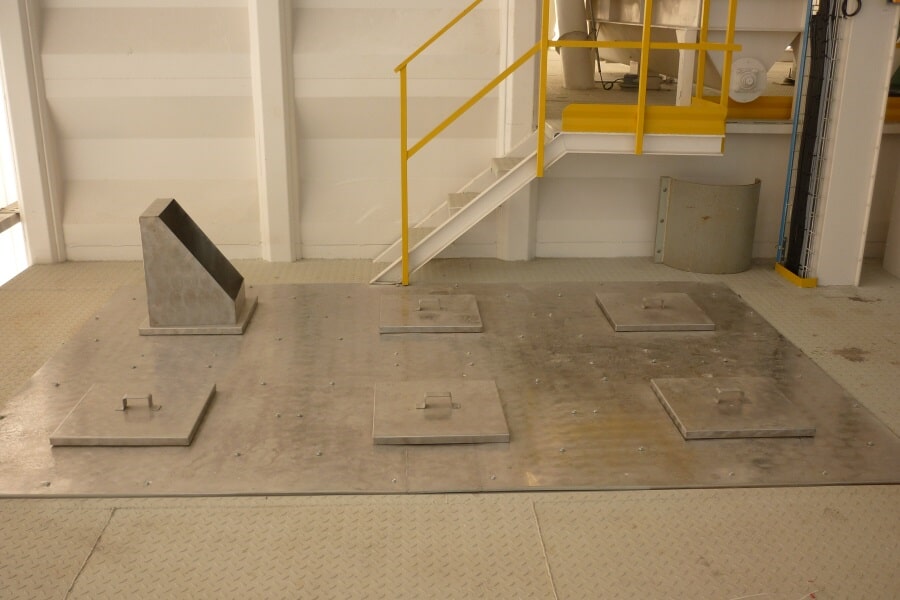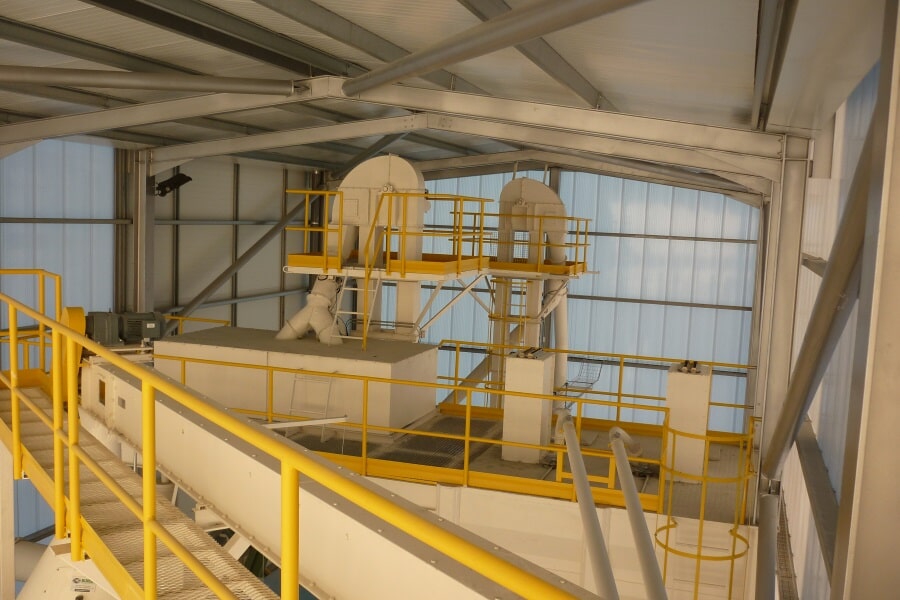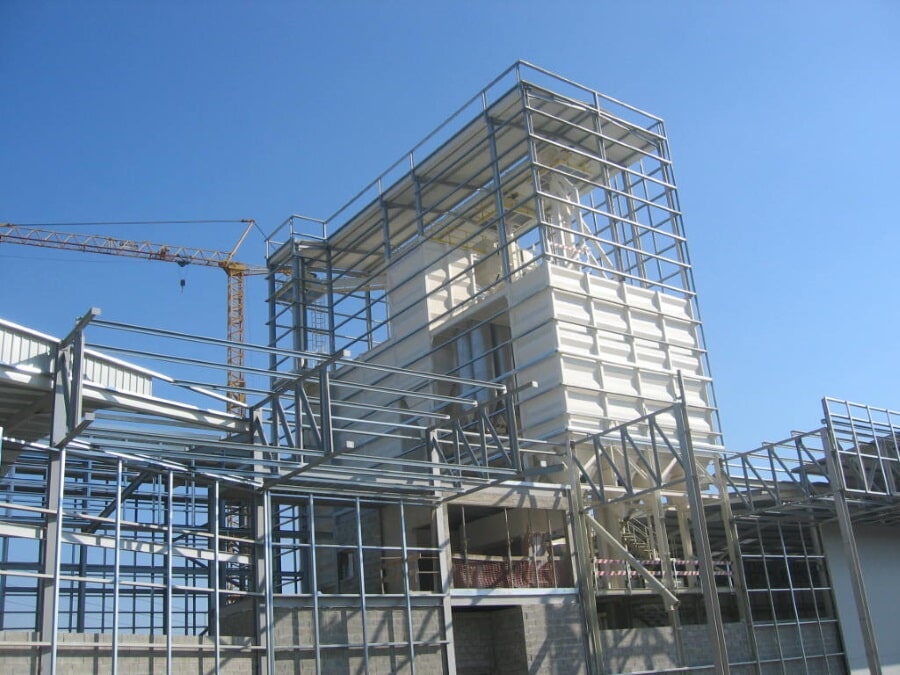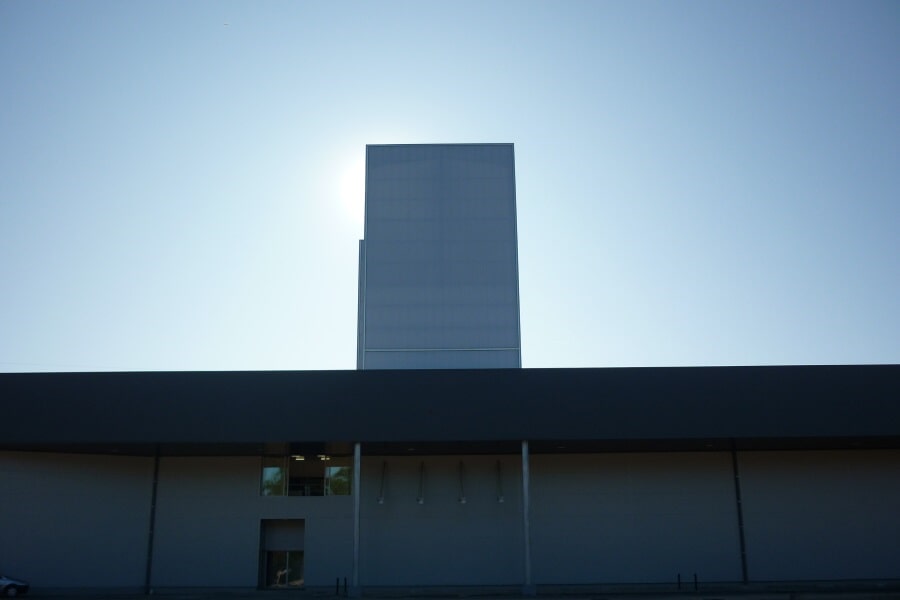 RAÇÕES VALOURO
Ramalhal - Marteleiro - Lourinhã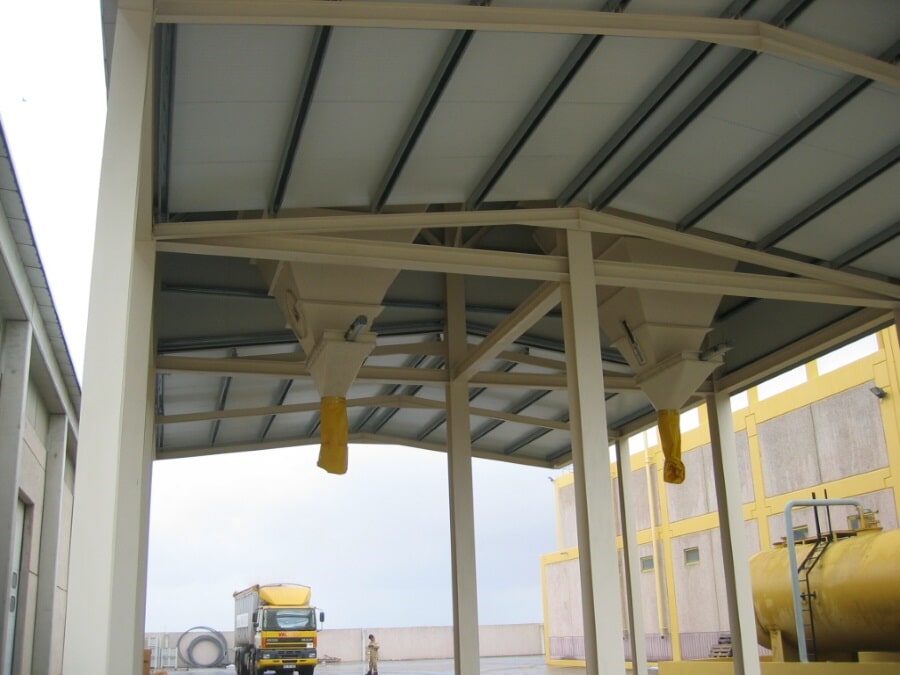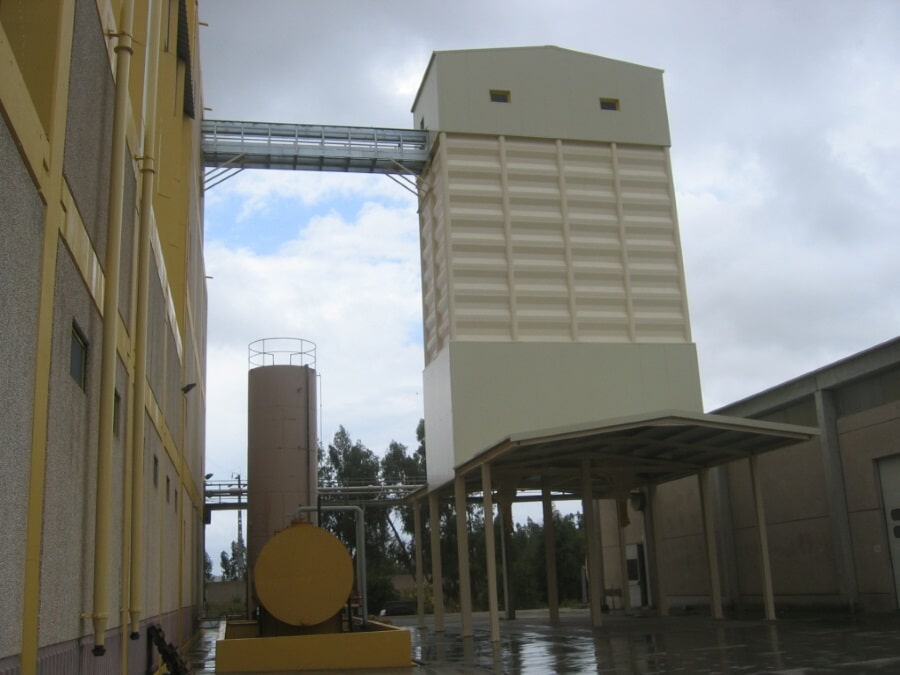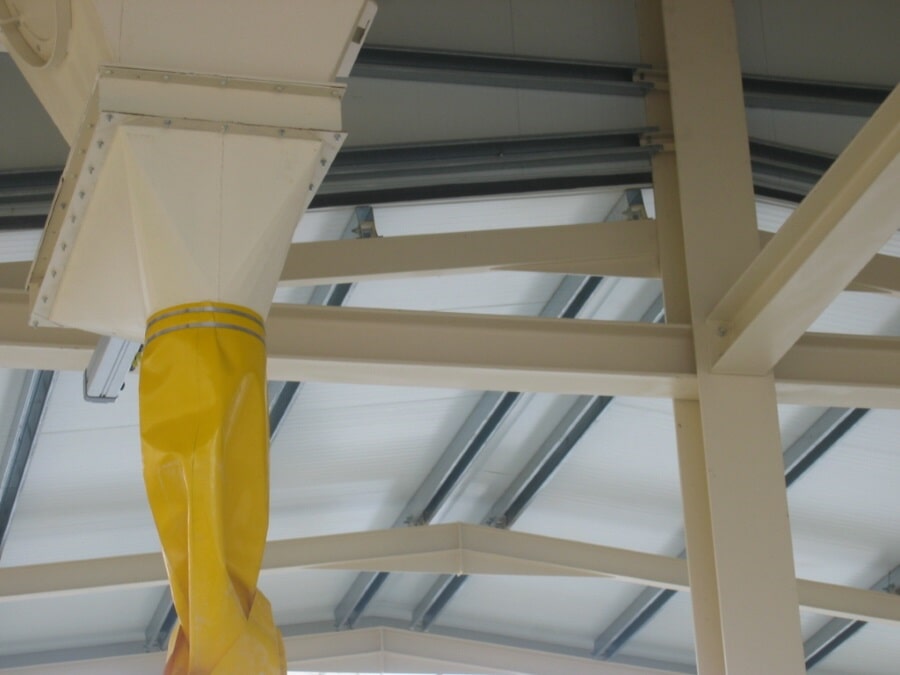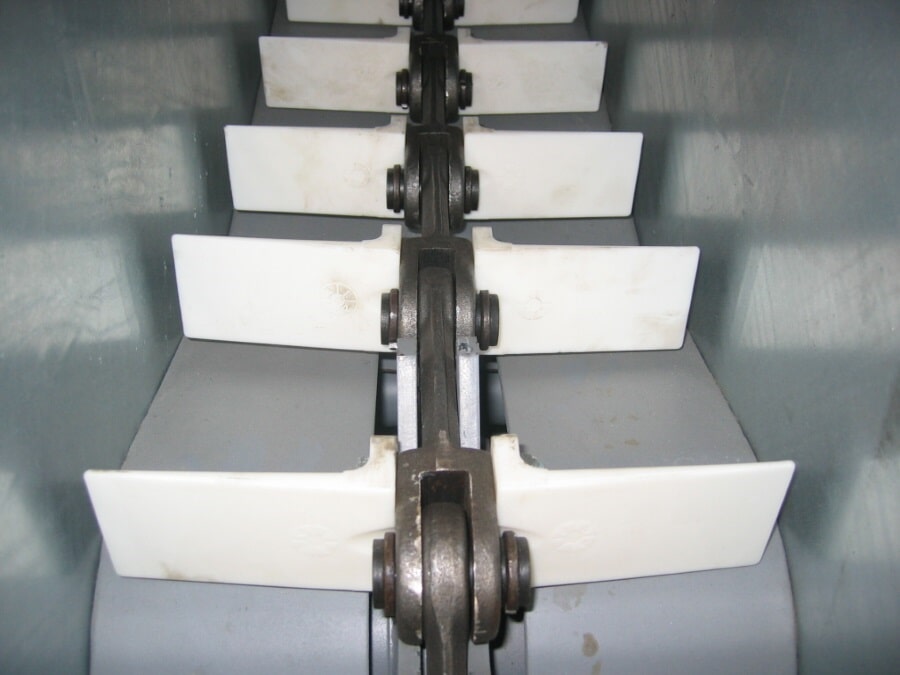 RICO GADO NUTRICION GN
Nigéria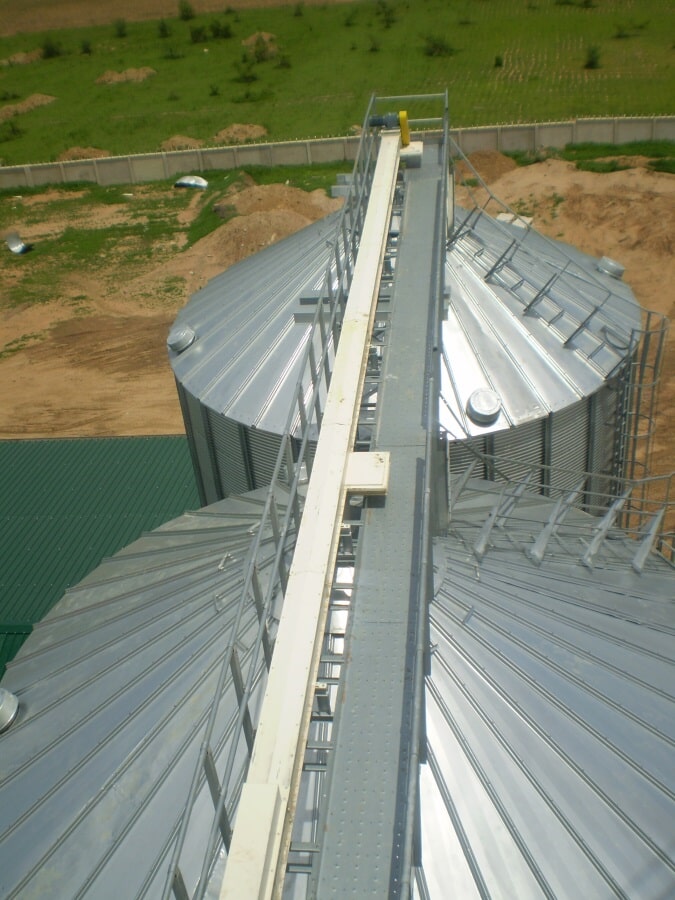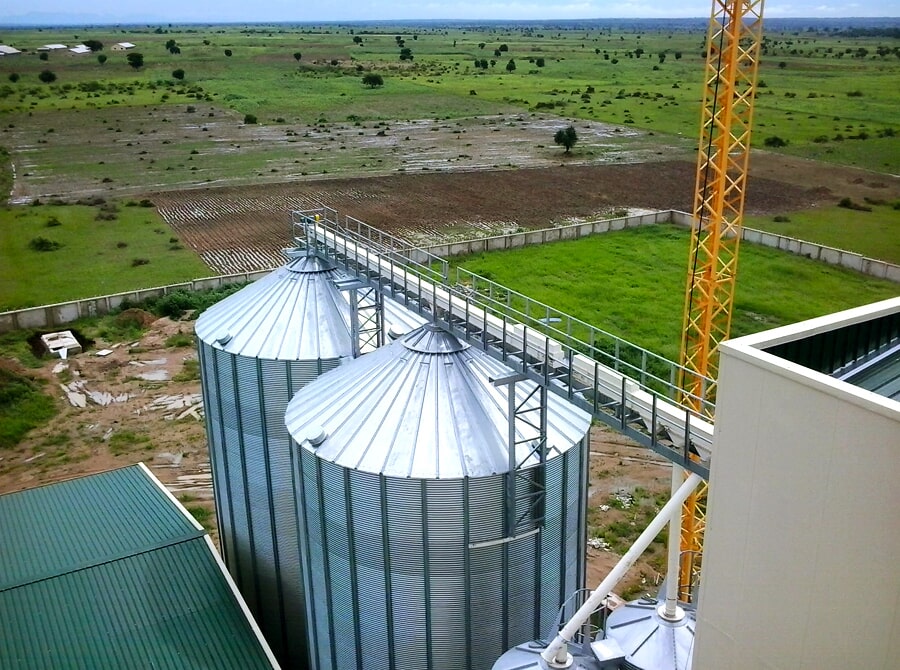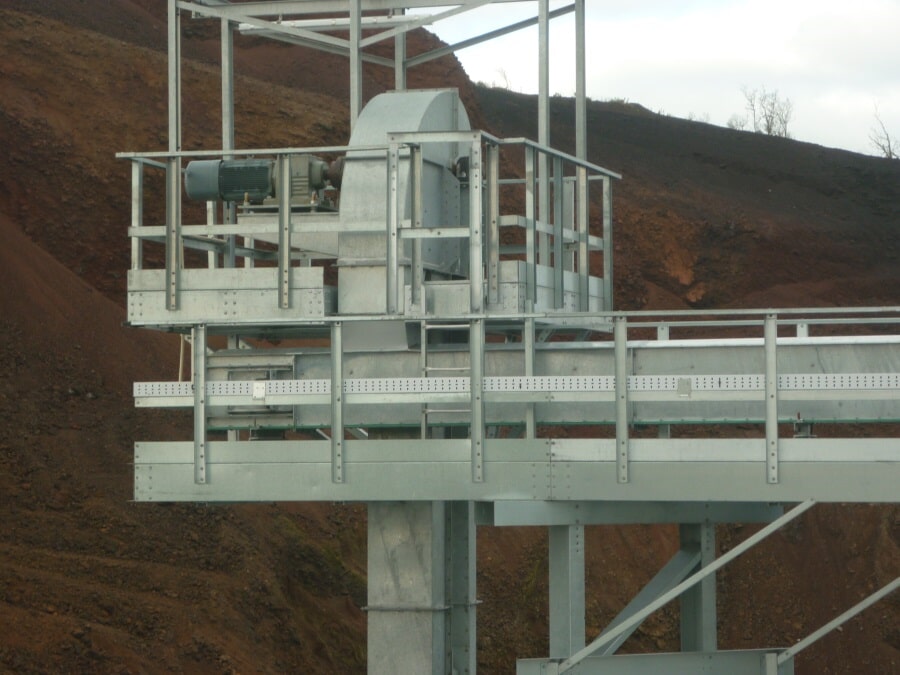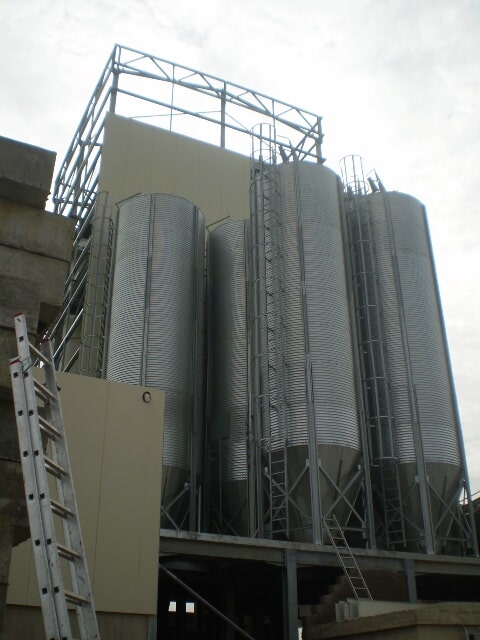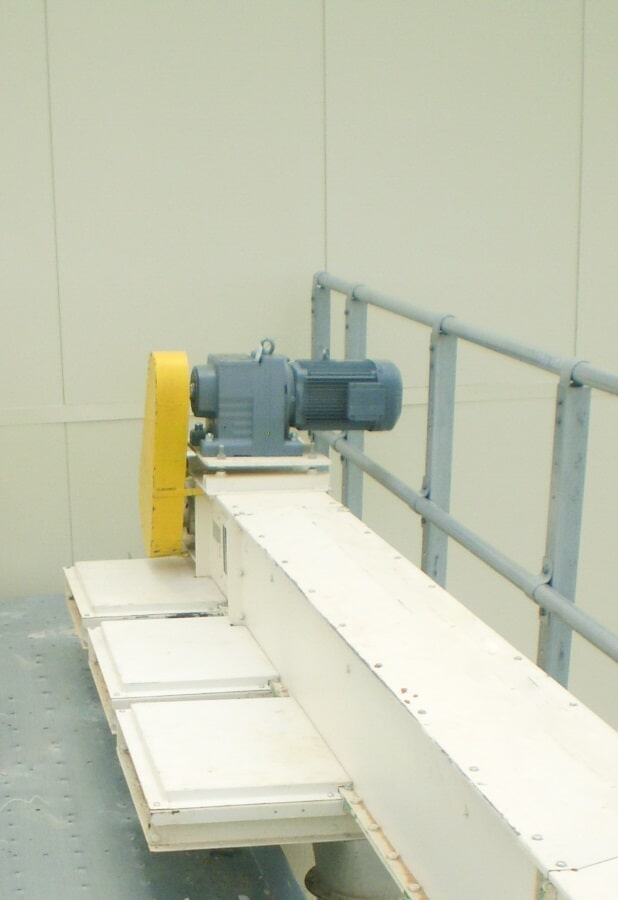 SSCC - SOLUÇÕES AGROPECUÁRIAS
Lagoa