LEADING COMPANY IN AGRIFOOD AND INDUSTRIAL MACHINERY AND EQUIPMENT
Metalo-nicho, S.A. is a company that has evolved over more than three decades to become a leading company in agrifood and industrial machinery and equipment, developing complete solutions in the manufacture, supply and installation of transport machines and storage of cereals and subproducts.

Metalo-nicho, S.A. is a technological partner within the metalworking area. Our experience and knowledge enable us to master the entire manufacturing process from creativity and design through production, assembly and after sales service.

We rely on a team of experienced professionals, ready to meet the most difficult demands and we are equipped with the productive equipment necessary for the development of our activity.
VISION, MISSION AND VALUES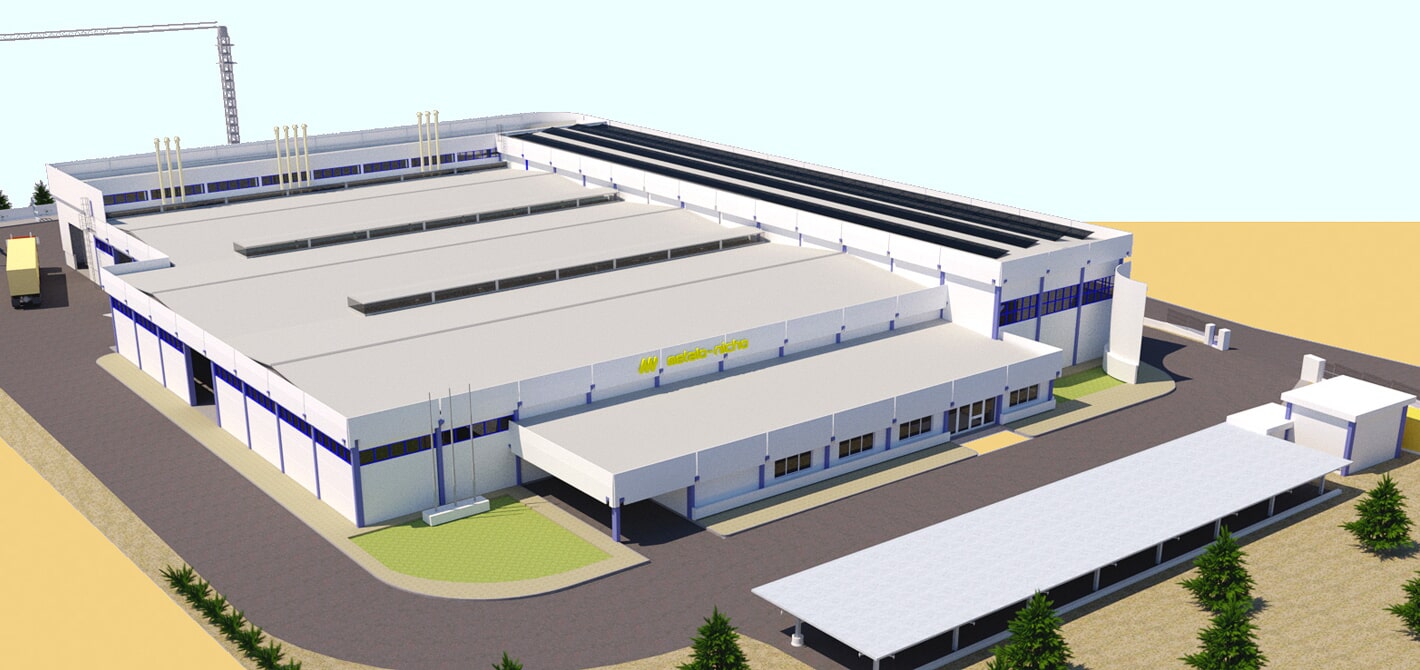 Vision
To be recognized as an innovative and dynamic company, that develops high value added solutions in the national and international market.
Mission
To occupy a new market space in the industrial and agrifood area;
To manufacture, supply and install storage, transportation and industry equipment;
To have an answer for our customers' needs by developing customized integral solutions – turnkey projects.
Values
CUSTOMER ORIENTATION
We develop all our activity to meet the needs and expectations of our customers.
It is our responsibility to treat all customers in the same way.
RESPECT FOR EMPLOYEES
We value the merit and performance of our employees. We believe in developing their skills and competencies.
Their growth and well being is essential for our functioning and success.
INTEGRITY AND TRANSPARENCY
We are honest, loyal and serious in everything we do, we act transparently. It is our duty to take responsibility for our company and protect its reputation.
ENVOLVEMENT
We have a sense of active involvement and social responsibility, we support and contribute to culture and local development.
It is our goal to improve the community in which we are in.
History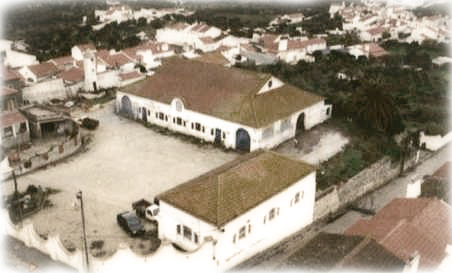 1986
FOUNDATION OF METALO-NICHO
The initial facilities were located on Boa Vista Island, near Arraiolos, with a total area of 6,360 m2, 2,300 m2 of which were covered area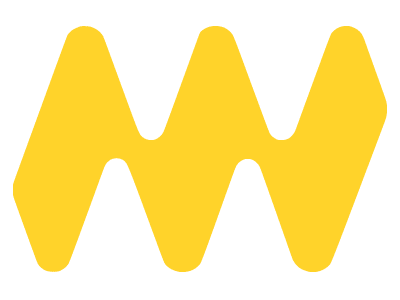 1989
CAPITAL INCREASE
The increase in volume and size of business led to a capital increase.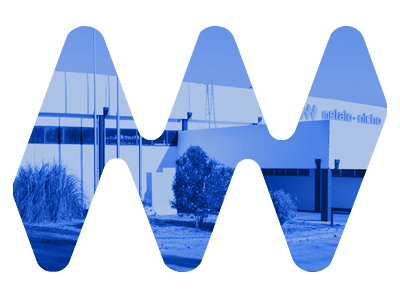 2000
NEW FACILITIES
In need of increasing its area, the company moved to Arraiolos Industrial Park. Total area of 17,000m2, of which 5,000m2 are covered area.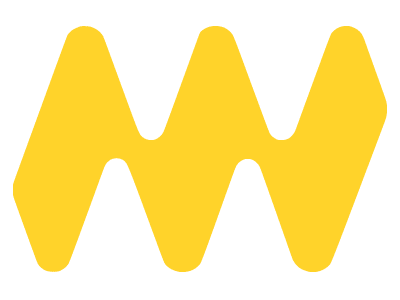 2006
CHANGE IN THE COMPANY'S STRUCTURE
In June 2006, the only change to the company's structure occurred, with its transformation into a limited company and capital increase, it started having 11 shareholders who up until today hold equal shares.
2013
PRODUCTIVE INNOVATION PROJECT
The company makes a big investment, which results in the innovation project funded by QREN, allowing the acquisition of a laser machine, that is today an added value for Metalo-nicho, S.A.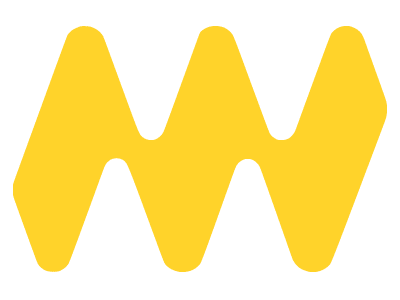 2015
INTERNATIONAL MARKET
It is in this year that, for the first time, the company opens doors to the international market. Metalo-nicho, S.A designs and performs the assembly of a factory in Nigeria.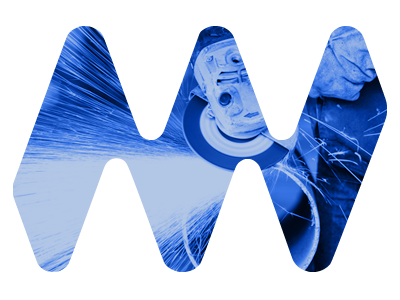 2017
PORTUGAL 2020
Metalo-nicho , S.A, moves forward with its internationalization project through PT 2020.